Capitalization

The way the Ratchet & Clank wiki capitalizes words has changed; therefore, this article should be checked, and, if necessary, capitalization should be fixed.
For more information, see the new capitalization policy.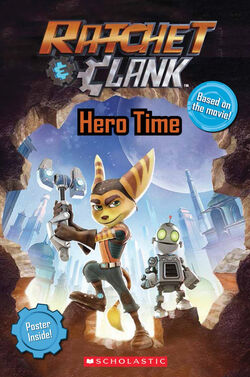 Ratchet & Clank: Hero Time is the second novel distributed by Scholastic Corporation, based on the Ratchet & Clank movie.
---